Care services you can depend on
It can be difficult coming to terms with the fact that you need a little more help than you used to, but Bright Future Care Ltd are here to provide you with the care services you need, simply and efficiently, leaving you to live your life as independently as possible. Call us today to find out more.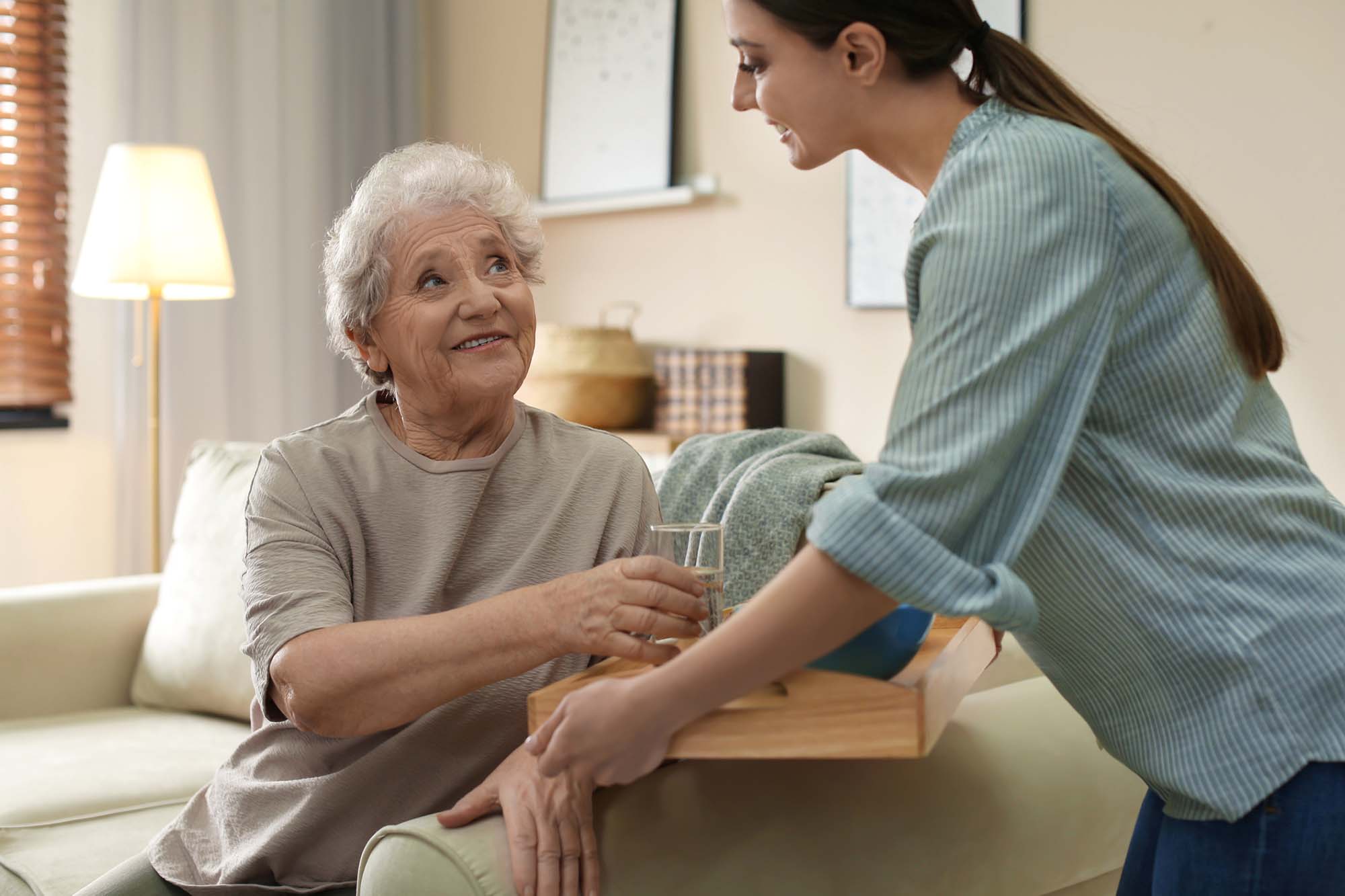 Compassionate care in your own home
Choosing a care service is an important job, and your choice will ultimately come down to finding a team that offers the level of care you need, and in a way that feels right to you. Our clients choose to remain in the home they love, living as independently as possible, and our care service is designed to provide the additional support that makes this possible.
The care you need and beyond
Our job is to make sure that you get exactly the help you need. Jobs we can help with include:
We'll help you where you need it, then leave you in peace to enjoy your day. If you'd like to discuss what we can offer, why not give the team a call?
Tailored care plans
All our clients are involved in designing their care plans, where this is possible. Each plan is tailored to the needs of the individual, and your input will be at the heart of your care plan. We'd welcome the opportunity to get to know you, and to discuss what we can do to make life that little bit simpler, so please don't hesitate to get in touch with our team today.
Help with medication
A key service we offer is help to ensure you remember to take any medication you need at the right time. Don't worry about missing a dose again, as our team will be on hand to remind you if required.
If you'd like to learn more about our care services, and how your needs are at the heart of them, please contact the team.
Live-in care - the support you need
While most of us enjoy our independence, there comes a time for many people where extra help is needed.
In some cases, this may be more than simply having a carer pop in on a regular basis. If you need live-in care in London, Bright Future Care Ltd are here to help.
24-hour care for those who need a little extra help
If you've reached a point where it would give you added peace of mind to have a friendly and compassionate carer available around the clock, then live-in care is likely to be the most appropriate option for you. Our live-in carers will be on-hand to help you at any hour of the day, ensuring that life is as simple and comfortable as possible.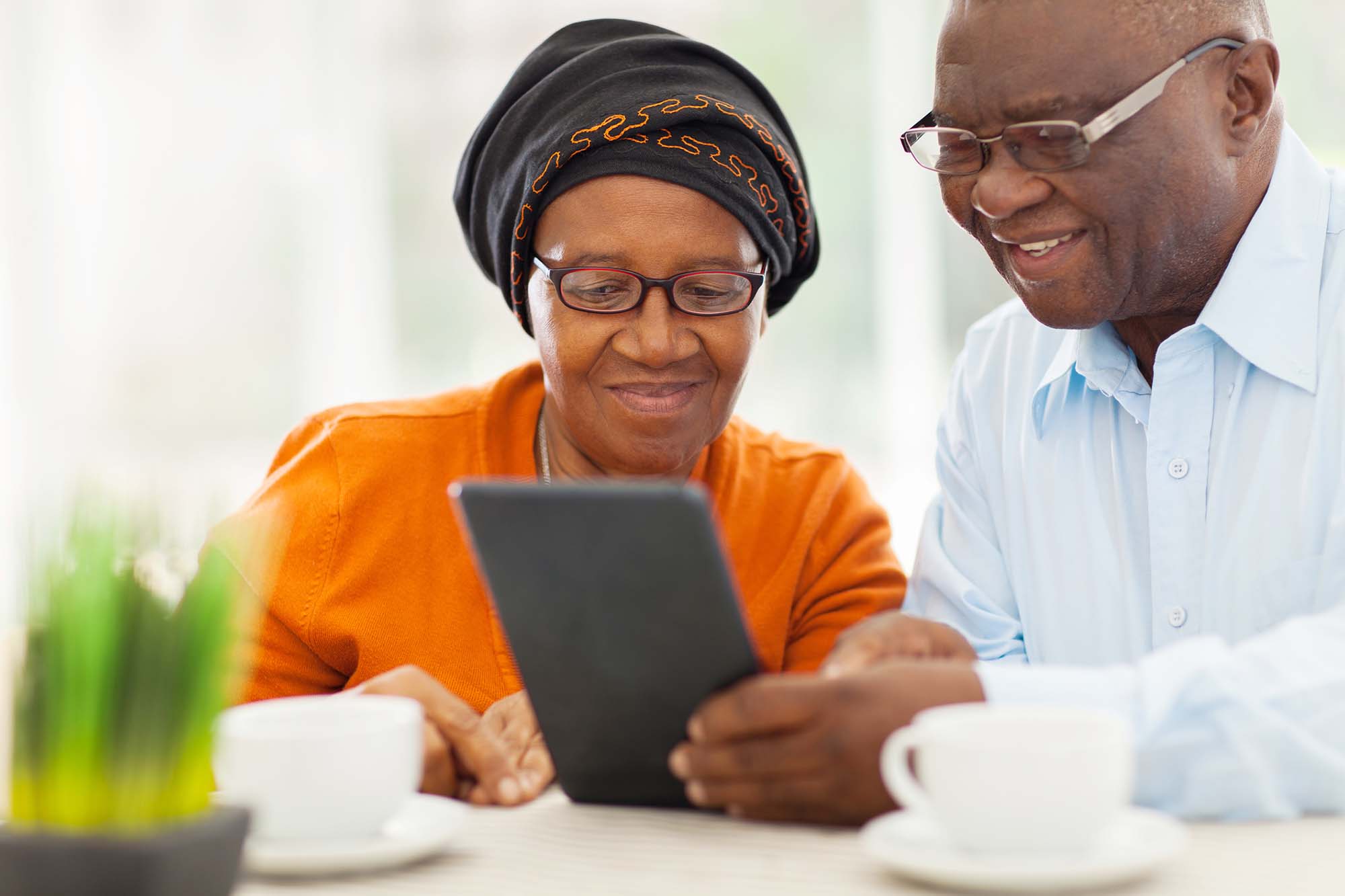 Companionship care
One of the most common - and serious - problems face by people in our society is loneliness, something that's particularly true with older people and those who struggle to get around easily these days. In order to help deal with this, we offer companionship care as one of our core services.
We'll visit you to take care of any care needs you have, as outlined in your care plan, and also to make sure you have more than just the TV for company. A little chat and interaction makes the day far more pleasant, and we value the time we get to spend with you as much as we hope you will.
If you'd like to discuss the benefits of companionship care, why not get in touch? We look forward to meeting you!
Respite care
If you are a full-time carer for a family member, it can become exhausting. Everyone needs a break from time to time, and as such we offer respite care to give you the chance. Don't worry about your loved one, they'll be in safe hands with our professional carers - we'll welcome the opportunity to get to know them and form a relationship with them.
A team you can trust
Every member of our team is qualified, and DBS checked, ensuring that you receive quality care from an appropriate person.
Find out more about our live-in care and companionship care services by getting in touch with our friendly team