Simple, straightforward care in London
Based in London, Bright Future Care Ltd are well-known and highly regarded specialists, providing an extensive range of care services for clients across the city. Please talk to us to discuss your requirements, and find out how we can help.
When it becomes necessary to consider a care service, either for yourself or for a loved one, clear and direct communication is essential. Working together, we will draw up a care plan that ensures all the needs of the service user are taken care of, utilising technology and innovation where appropriate to make life smooth and straightforward. If you'd like to learn more about how we work, just get in touch.
Our mission
We offer technology-driven compassionate care and assistance to anyone wishing to retain their independence.
Our service means you can enjoy the highest possible standards of care while remaining in the comfort of your own home.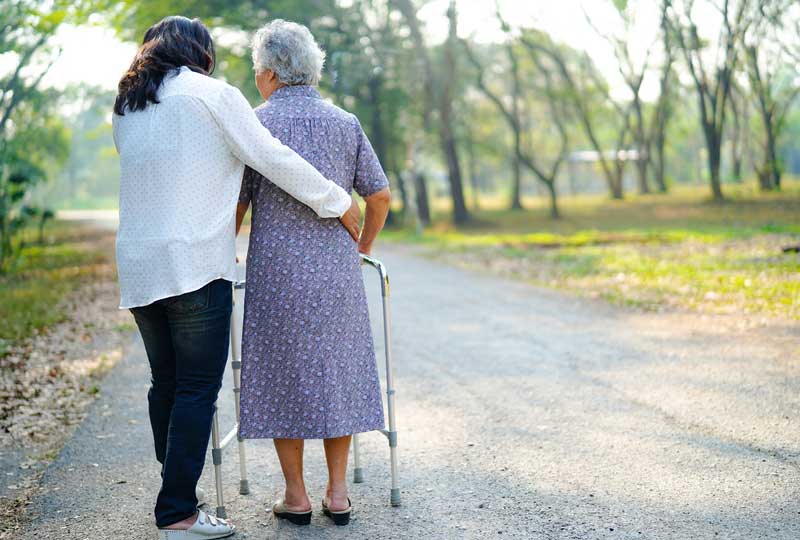 Why choose us
Wherever possible we always send the same person, and we will never send a stranger.
We will work with you to enhance the quality of your daily life by offering support in the areas that you require.
We pride ourselves on always being punctual. We are always there when you need us.
Our Caregivers are carefully matched with their clients. This ensures they build meaningful relationships.
Our Caregivers do not wear uniforms – instead they look like a family member or friend.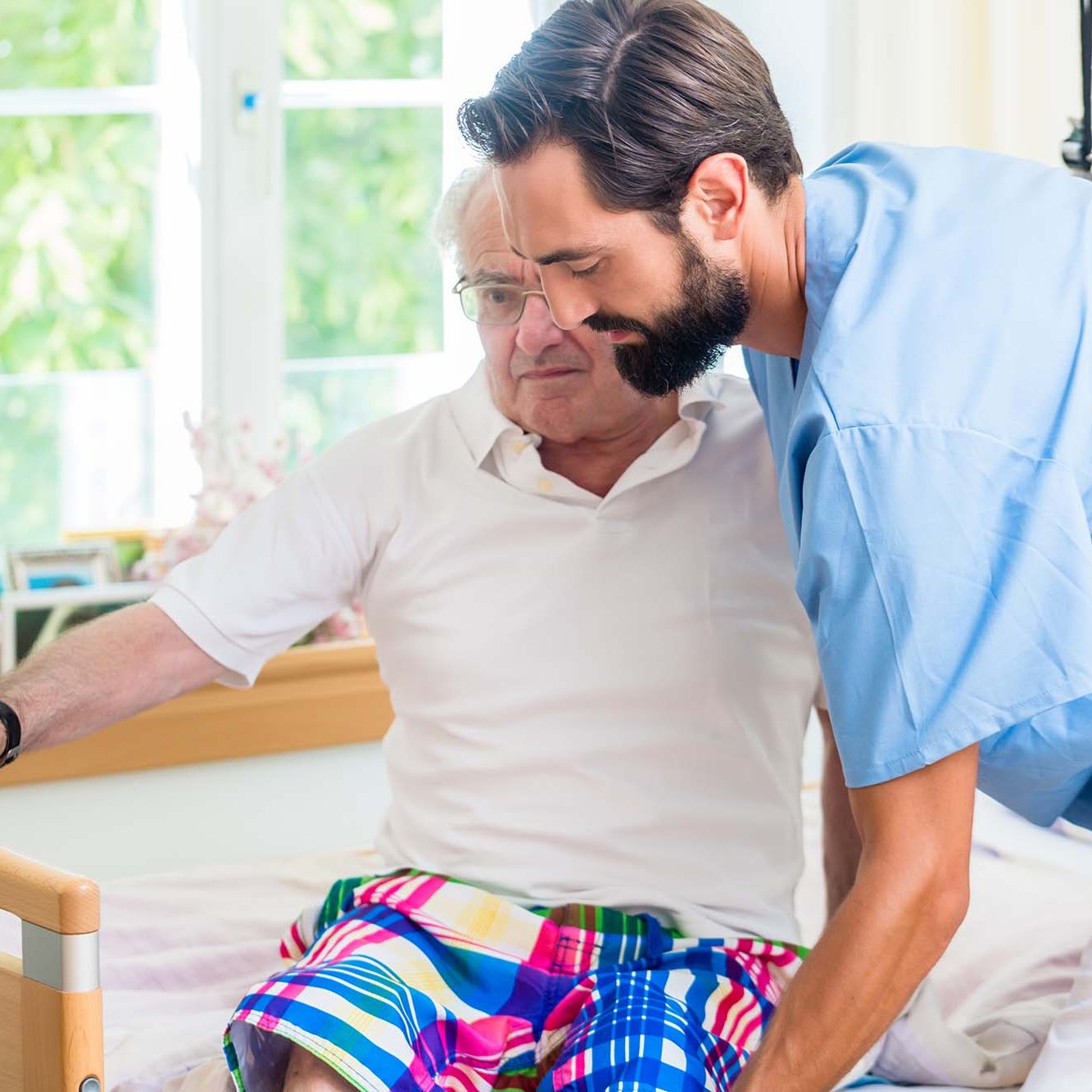 A range of care services
We are able to offer a range of practical and compassionate care services to help people retain their independence.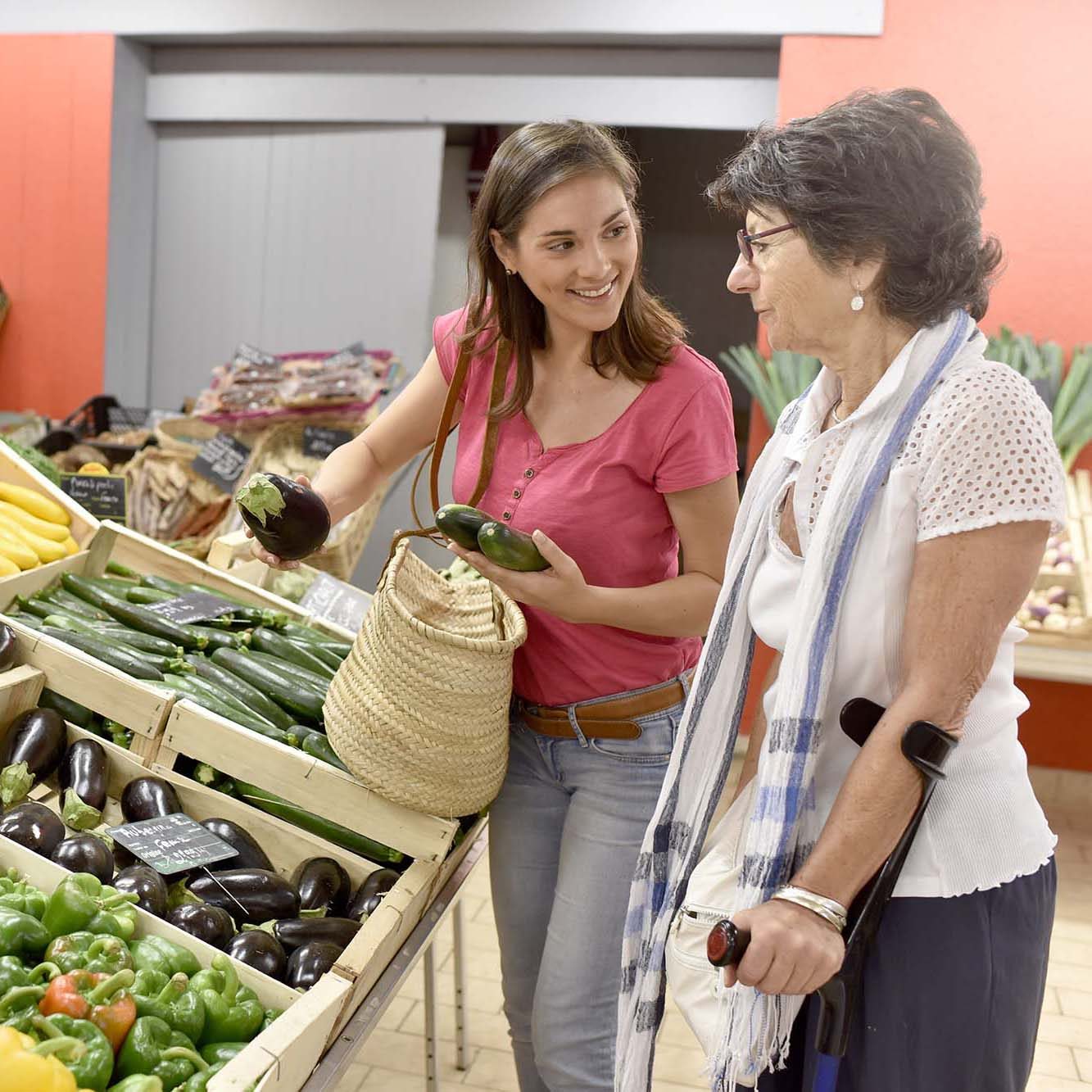 Expert advice and guidance
During the COVID-19 pandemic, we're echoing the government's advice on how best to protect yourself.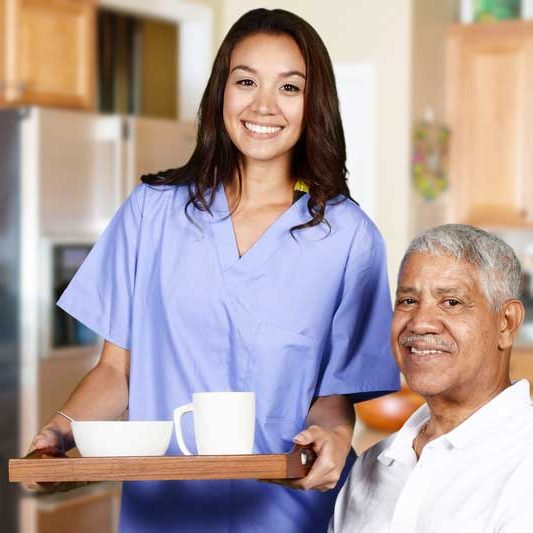 Recruitment & careers in care
Caring is more than just a job, it's a vocation. Start your career helping others - get in touch with our recruitment team today.
Our care service is designed to:
Our team will always treat you with the respect and consideration that you deserve.
How we work
Our approach
Our approach is to be recognised as a leading provider of home care and community support services that are aimed at enhancing the quality of life for vulnerable people in London and the surrounding counties. We promote diversity, quality learning opportunities and the overall social and economic well-being of the local communities that we serve.
Our purpose
At the heart of Bright Future Care is a commitment to "putting individuals first". We firmly believe in promoting the dignity, independence and right of choice of every person that we work with. Our highly trained care professionals, community support workers and training teams are dedicated to ensuring that our values, purpose and goals are adhered to at all times. Our purpose is to empower our clients and assist them through the difficulties of becoming frail and/or incapacitated due to old age, disability or any other reason. We achieve this by providing them with expert home care and support services that are affordable, and that are designed and delivered with the full participation of users, their families, and their representatives in order to take into account each individual's needs.
To learn more about our care services in London or to discuss your requirements, please contact the team today.